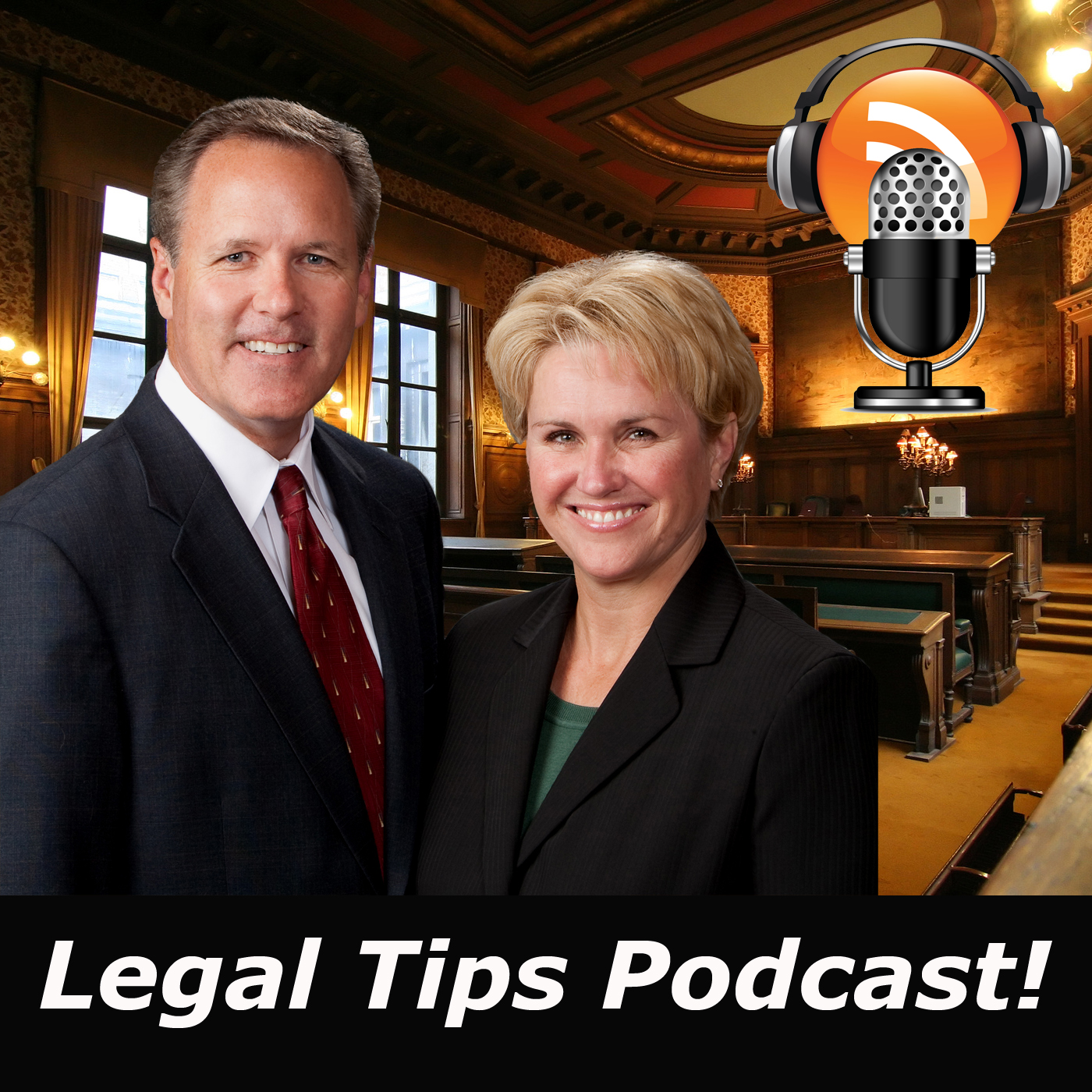 $1,250,000 Wrongful Death Jet Ski Federal Jury Verdict
Our clients lost their 16 year old son in a tragic jet ski accident on the Colorado River. The driver of the other watercraft refused to accept responsibility for his negligent and reckless actions. His insurance company offered $1 to compensate our clients for their loss.
Here's their story. Here's how we were able to help…
Please click the player below or, stop by Stitcher, iTunes or the Blackberry Network (use links below) to listen to this and other podcasts.
As always, you can listen here via the player below, or:
Subscribe via Stitcher Radio (our favorite!)
Subscribe via iTunes
Subscribe via simple RSS link

[hint- if you're having trouble finding our show at any of these sites, simply search for "Legal Tips" in the search box at each site]
__________
Newsletter– And last but not least, make sure to subscribed to our free newsletter so you don't miss any of our upcoming legal stories and tips!
Quick favor– When you're done and if you like what you've heard, we'd really appreciate your review of this podcast on iTunes. Also, if you enjoy social media, please take a couple of minutes and share our podcasts with your friends using the share buttons below.
Thanks and I hope you enjoy this week's podcast!
Podcast: Play in new window | Download